That's Why You Need an Effective Website: Knowledge Behind UI Design & UX Design
From: Mooc Creative
---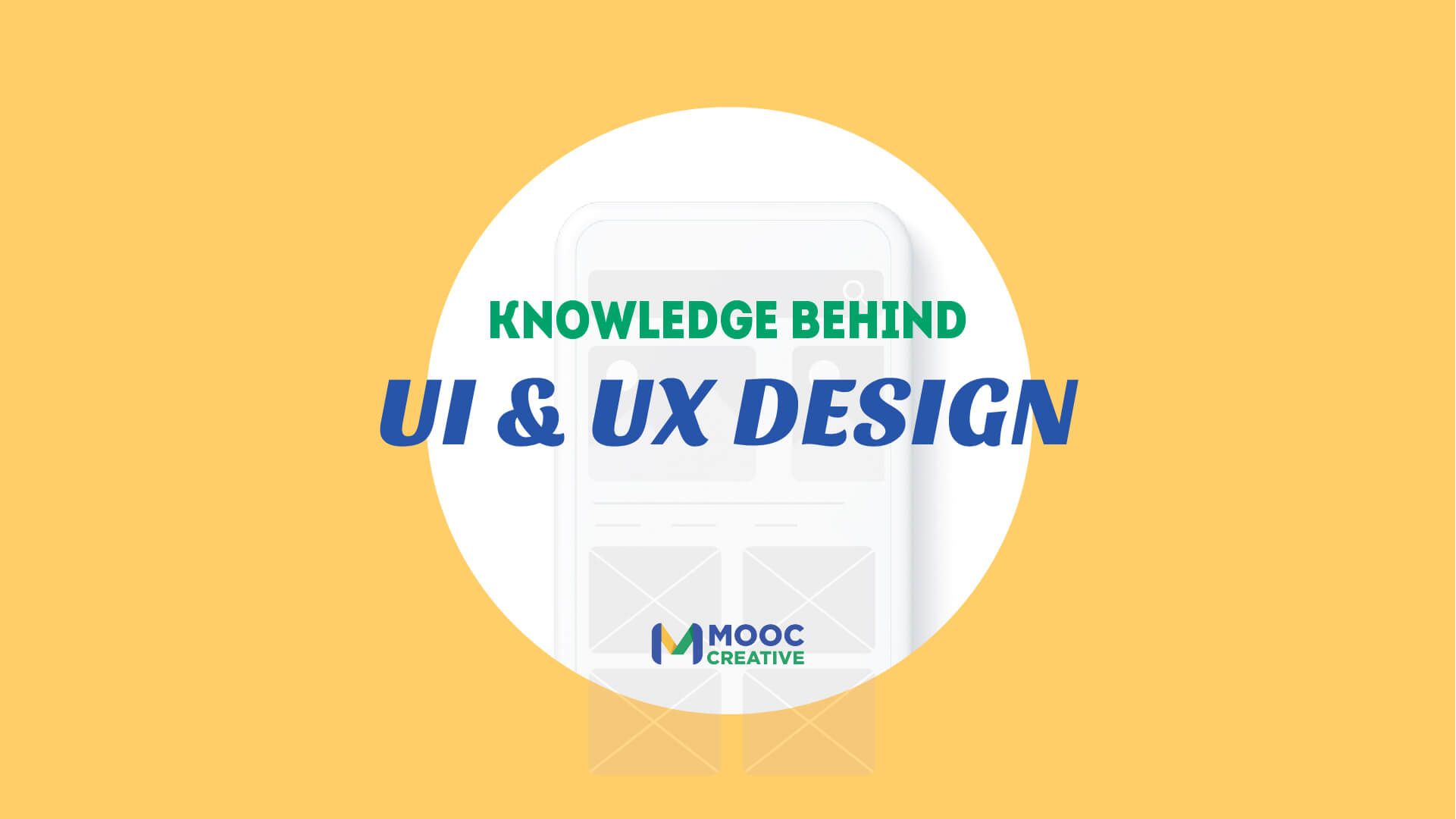 With technology advancements, almost every household has at least one technological device, which means that searching for products and services would look a lot more different nowadays. Instead of browsing through a phone book trying to find a specific product or service, the search process can be as easy as typing in a few keywords on Google.
As a result, how your website looks would become one of the most critical parts of any business. Most of the time, especially for businesses with an online store, your website is the first impression an individual would have when engaging with your brand. Within only a few seconds, consumers would make either a positive or negative perspective on your brand.
Statistics have shown that "approximately 38% of people will stop engaging with a website if the content or layout is unattractive." On top of that, "88% of online visitors/consumers are less likely to return to a site after a bad experience."
You may be wondering then, what makes a good website?
In order to understand the concept of web design and development, we must remember two important components, UI design and UX design. Let me help you break down these two concepts.

What is UI design?
A UI design, also known as user interface design, is focused on the look and layout. For example, how each visual element of the product will look, including buttons, placeholders, text, images, checkboxes, and any visual interface elements people interact with.
The UI design tends to focus on the overall aesthetic aspect, such as colour palettes, button styles, animation, graphics, typography, diagrams, widgets, etc. As well as many other elements to make the overall design looks neat and clean while still being intuitively functional to the user.
What is UX design?
If we were to say that UI design focuses on the visual components of a website or an application, then UX design is concerned with conceptual aspects.
A UX design, also know as user experience, is the overall experience a user has with a company's website. Good and bad user experience design is determined by how easy or difficult it is to interact with each element or aspect of the web pages.
To simplify, UX design determines how the interface works and how users would interact with it.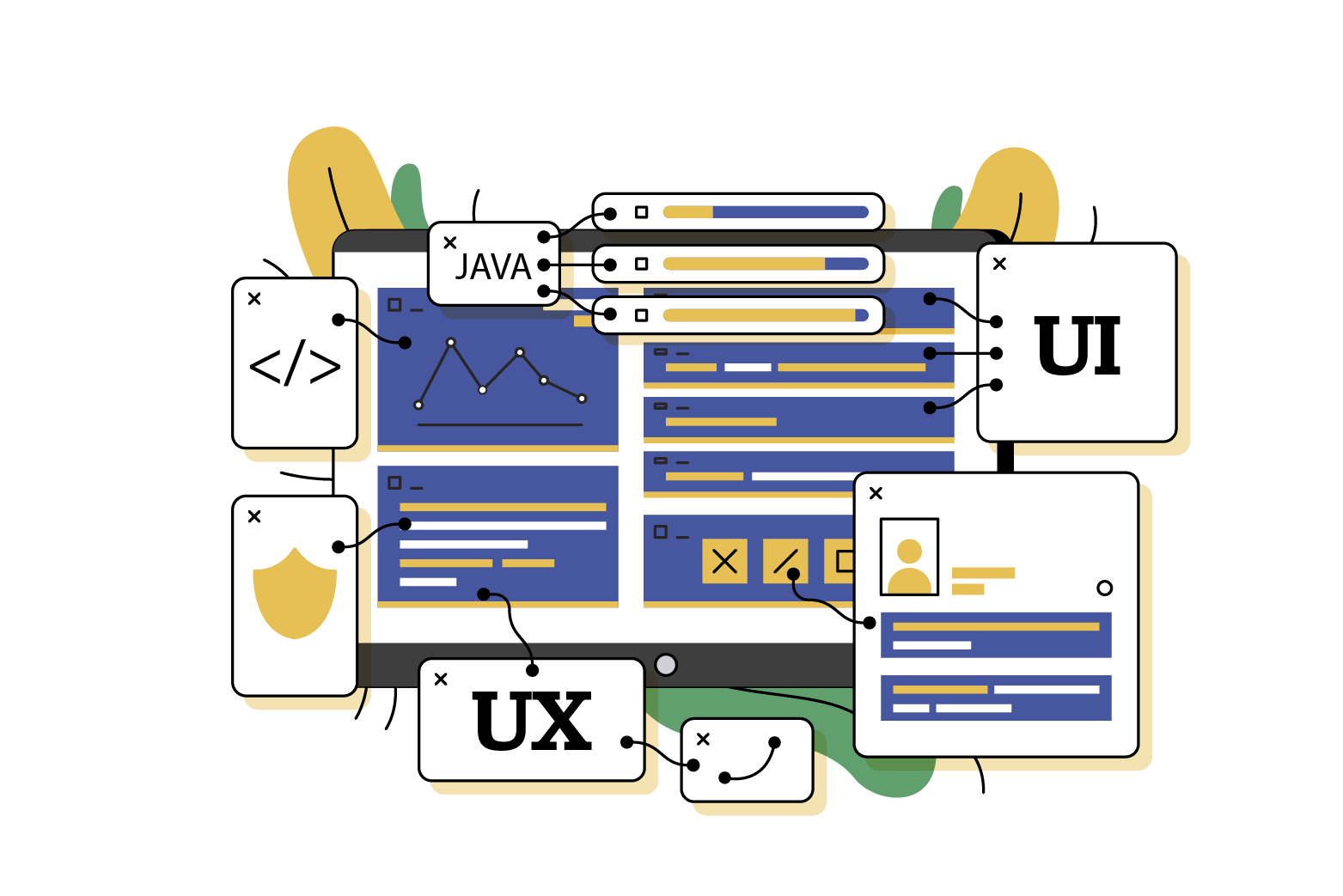 Why are they so important?
As mentioned earlier, a visually pleasing and user-friendly website would help to develop a good first impression of the brand. This is not the only benefit a good website would bring to a brand. Here are some of the benefits of having good UI design and UX design:
It creates a positive first impression.
It builds trust for your brand.
It helps your brand to stand out from the competition.
It creates consistency with your brand image.
It sets the impression for customer service.
It aids your Search Engine Optimization (SEO) strategy.
How do you tell if your website is good or not?
Design is a very subjective idea, in fact, it is nearly impossible for two people to have the same opinion on a design, which makes it hard to identify how good or bad a website is.
Even though individuals would have completely different opinions on how a website design look, but the overall experience a website brings to the audience is about the same. Here are some of the key elements to look for when designing and developing a website:
Solid Navigation
When users access your site, they want to access information quickly and easily. If the site is unorganized and hard to navigate, it will deter users from remaining on the site.
Responsive Design
With the growth in mobile devices, responsive design is more important than ever. In order to provide equal access to users across different platforms, a responsive design would be necessary, so your audience has a good experience on your site, regardless of the device they use.
Style Guide
Consistency helps your audience build brand recognition and keeps them engaged on your page longer. A style guide will help you keep a consistent brand image.
Purposeful Visuals
If you want to see success with your site, you must create a balance between images and text on your page. Customers tend to stay more engaged when visual elements are used smartly on the website.
Quality Writings
Quality writings keeps your audience engaged on the page longer. They'll read all your information and learn about your business.
Call-To-Action (CTA) Buttons
Once you have leads on your site, you want to guide visitors towards converting. A well-designed Call-To-Action (CTA) button will get your audience to proceed to the next step, such as purchasing.
Page Speed
Nobody wants to wait forever for a site to load. Slow page speed tends to turn visitors away quickly. On the other hand, a fast page speed ensures that your page loads quickly, so your audience can access information faster.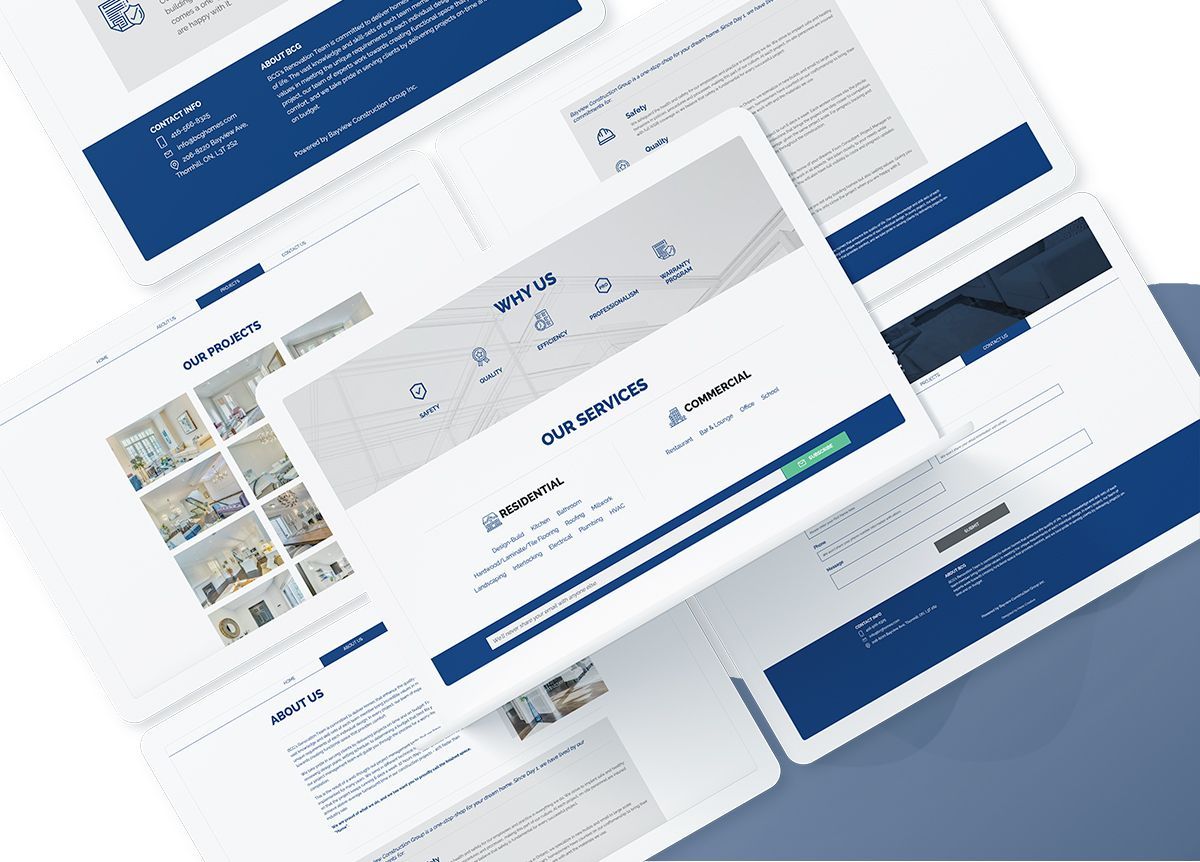 Check out some of our past Website Design works here.
What can we do to assist you and your brand?
In order for brands to stay competitive and visible in the market, the first impression is very important. And where does first impression comes from? Your website.
As a one-stop marketing and advertising services provider that integrates website development, branding, and promotion, we are the expert when it comes to website developments. From UI design and regular website maintenance, to UX design and mobile application development, our professional team at MOOC will use their knowledge and experiences to support and maximize the benefits for your business.