About Us
As an innovative digital marketing service provider, we integrate branding and marketing strategy. We are a comprehensive service agency curating digital experiences for large and small businesses alike. With the goal of brand enhancement, from website content and search engine optimization, to social media management and event planning, our professional team at MOOC will use these digital marketing tools to support and maximize the benefits for your business.
We provide the cutting-edge internet strategies and exclusive solutions to our clients, giving our 120% to each project.
We are a team of designers, strategists, and problem solvers who share a common goal: to use the power of imagination and creativity to build digital experiences that can change people's lives.
We're always ready with the most reliable support for your marketing. Your all-in-one service solution starts at MOOC.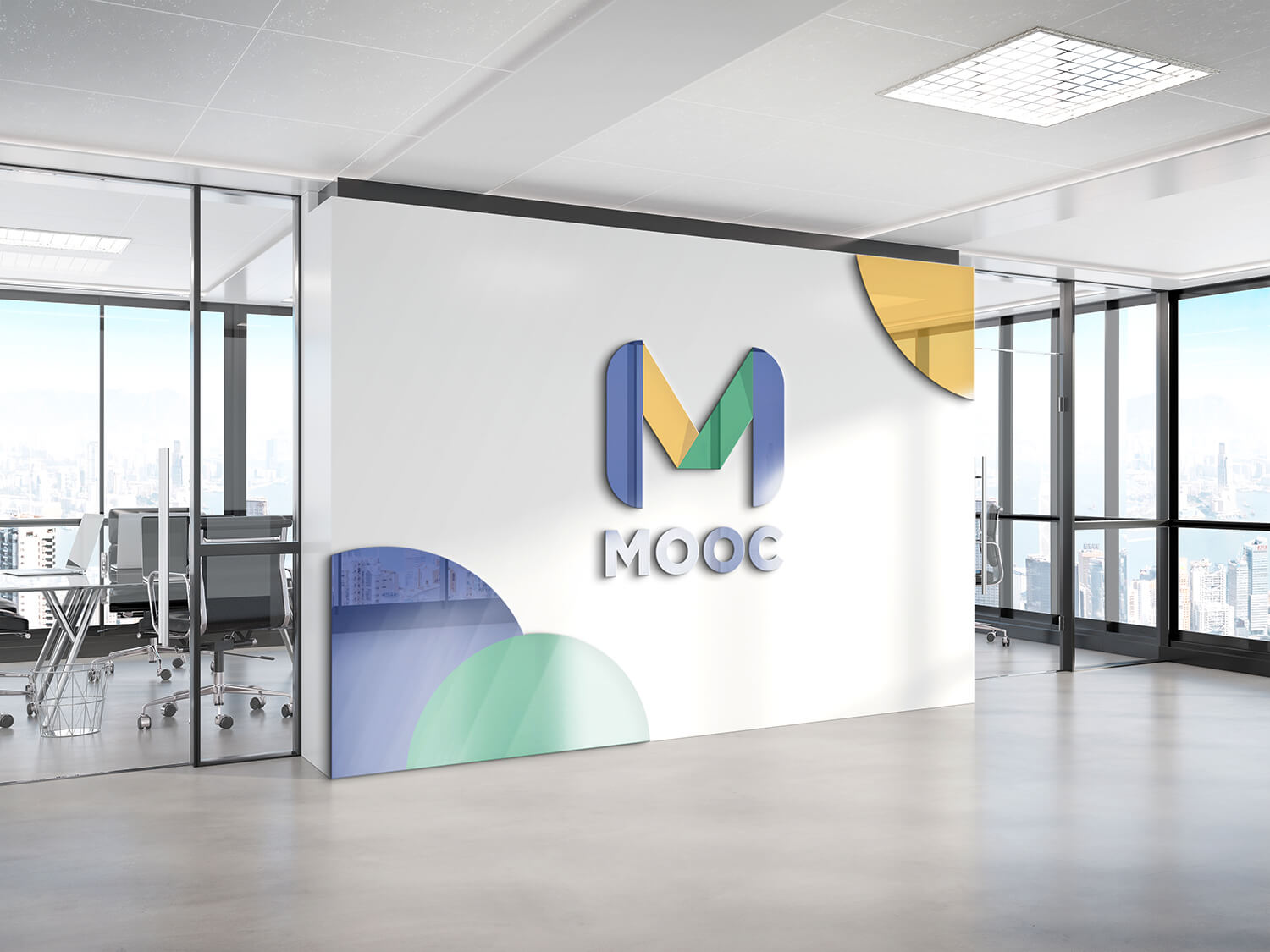 As a business owner, you must have experienced, or are experiencing the following:
Mooc is focused on helping its clients achieve greater brand awareness using a step by step process, tackling problems from conception to the nitty-gritty details.
We are dedicated to work. We love what we do so you can bet we'll do it well. For each and every project, we analyze the market of your area, track your competitors' performance online, and tailor-make creative material for your audience.
Future-proof solutions in an ever-changing digital landscape.