SEM vs. SEO vs. PPC: Everything You Need to Know About Digital Marketing
From: Mooc Creative
---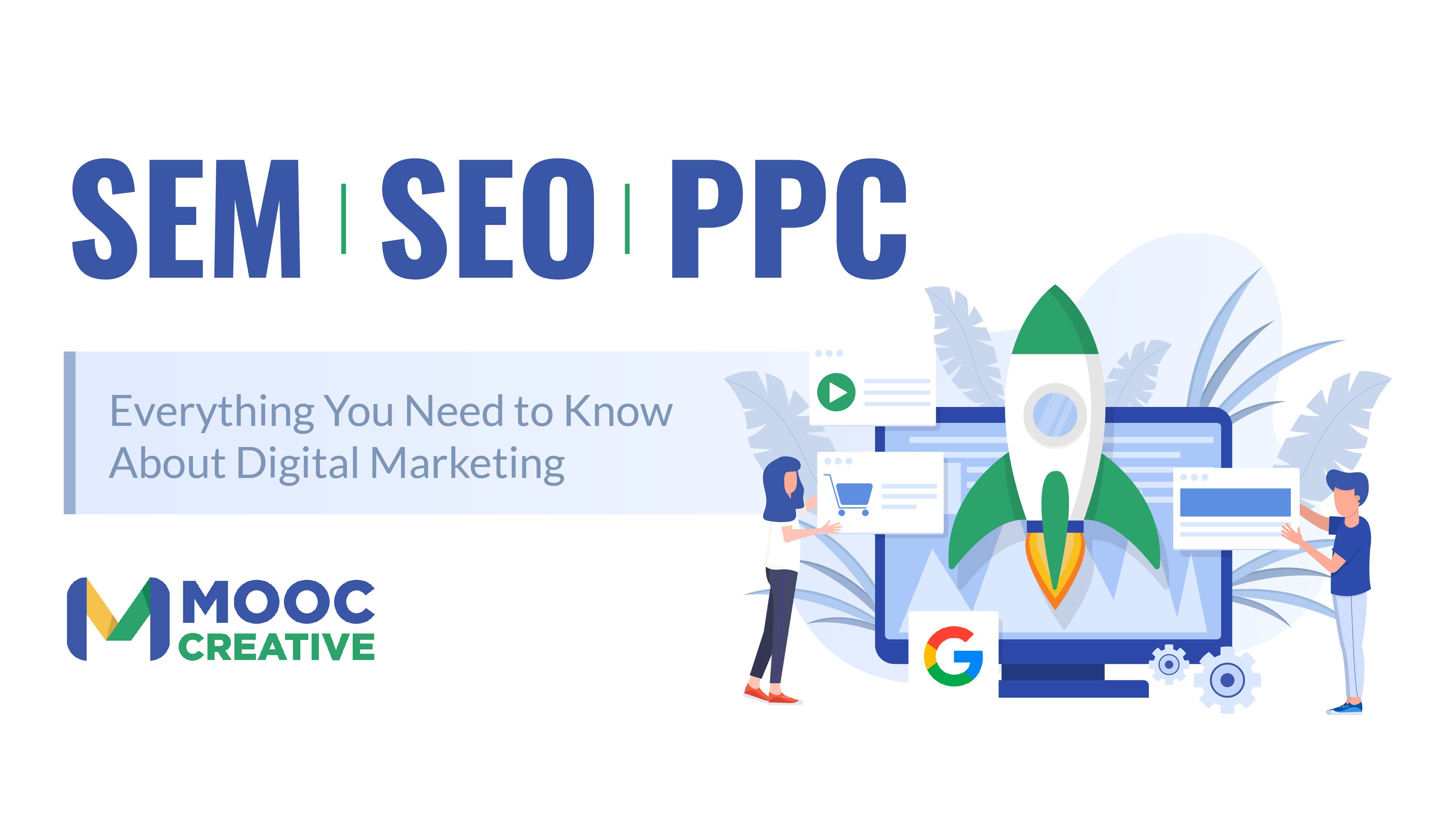 In the past decade, along with the booming of the Internet, digital marketing starts to take over the market. More and more brands have abandoned traditional marketing strategies and moved everything online. Digital marketing has quickly become a critical part of a brand's marketing strategy where the majority of new consumers tend to find out about the brand through Internet searches.
When it comes to digital marketing, the terms associated with it can be very confusing, especially for beginners. Terms such as SEM, SEO, SEA, somehow all look the same, yet they are very different in nature. Today, we will help you to break down three of the most confusing terms, SEM, SEO, and PPC by identifying their similarities and differences.
For starters, Search Engine Marketing (SEM) is the big umbrella where all digital marketing tactics fall under, both paid and organic. Both Search Engine Optimization (SEO) and Pay-Per-Click (PPC) are subcategories under the SEM umbrella. The ultimate goal of using these tactics is to increase brand visibility on search engines and drive sales.
To make these concepts more visualized, we can break down their relations by using a hierarchy chart.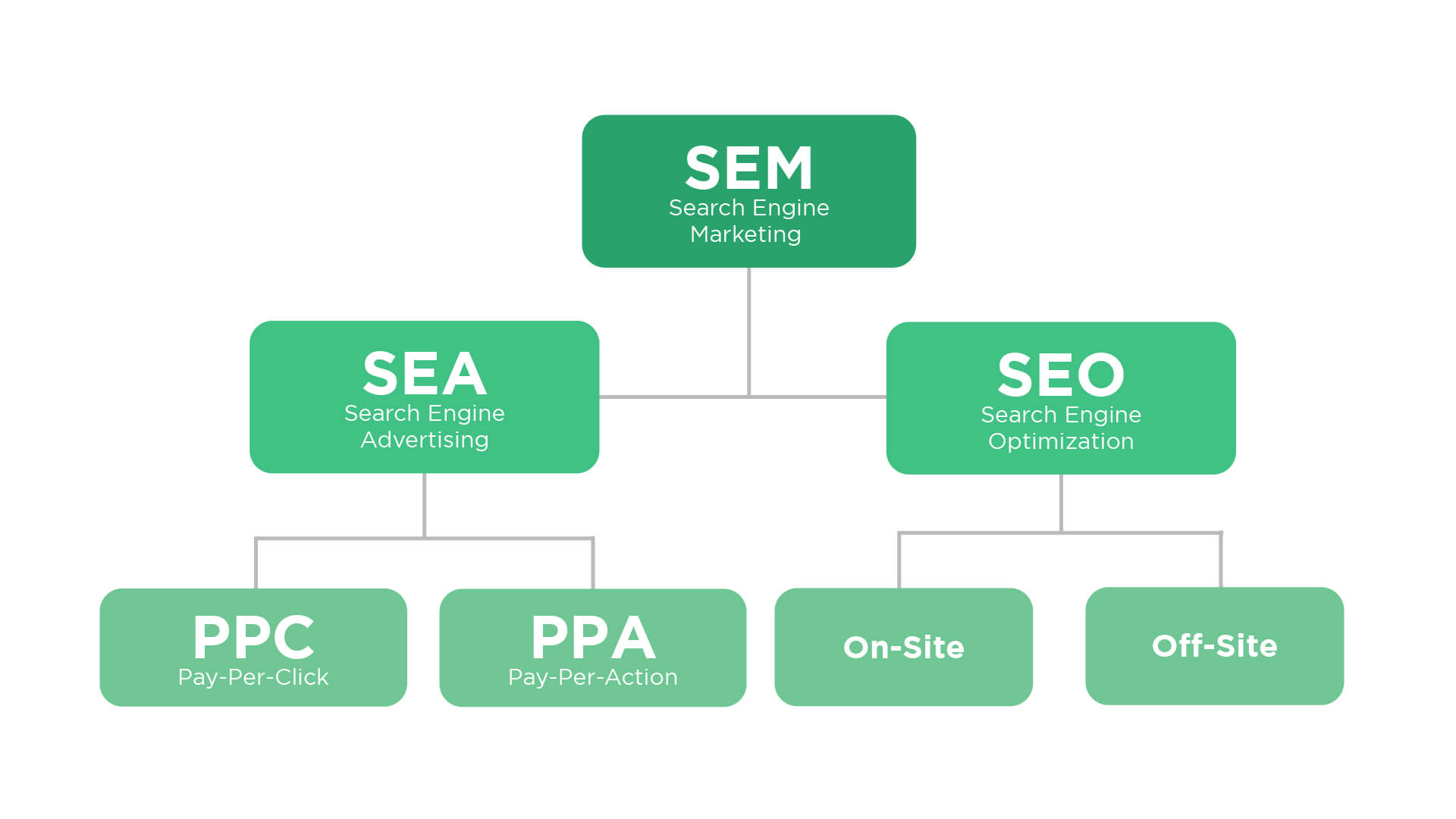 Search Engine Marketing
Search Engine Marketing (SEM) is a digital marketing strategy used to increase the visibility of a website in Search Engine Results Pages (SERPs).
Search Engine Optimization
Search Engine Optimization (SEO) is the practice of increasing the quantity and quality of traffic to your website through organic search engine results.

SEO involves a significant amount of technical and strategical elements. To simplify, we can break it down into 4 main areas:
Technical SEO: How well your content can be crawled and indexed? Can the search engine read your content and explore your site?
On-Site SEO: Are you optimizing your content and HTML by using effective meta descriptions and page titles, doing keyword research, and providing good user experiences?
Content: Do you have relevant and appropriate content on each page?
Off-Site SEO: Can search engines recognize your website by building authority, so they can stack the deck in your favour?
Pay-Per-Click
Pay-Per-Click (PPC) is a model of internet marketing in which advertisers pay a fee each time one of their ads is clicked. Essentially, it's a way of buying visits to your site, rather than attempting to "earn" those visits organically. Unlike SEO, brands tend to see results within a shorter period of time since PPC can quickly drive significant volumes of targeted traffic to the website.
Some common types of PPC include but not limited to:
Search Ads
Display Ads
Social Media Ads
Shopping Search Ads
Local Service Ads
Instream Ads
How Do These Affect You and Your Brand?
In order for brands to stay competitive and visible in the market, they have to turn to effective digital marketing. However, digital marketing is far more complex than one can imagine. Tactics used in digital marketing are always changing since the Internet is rapidly evolving on a daily basis, therefore, it is almost impossible to keep up with all the concepts and new elements, especially for small businesses and start-ups.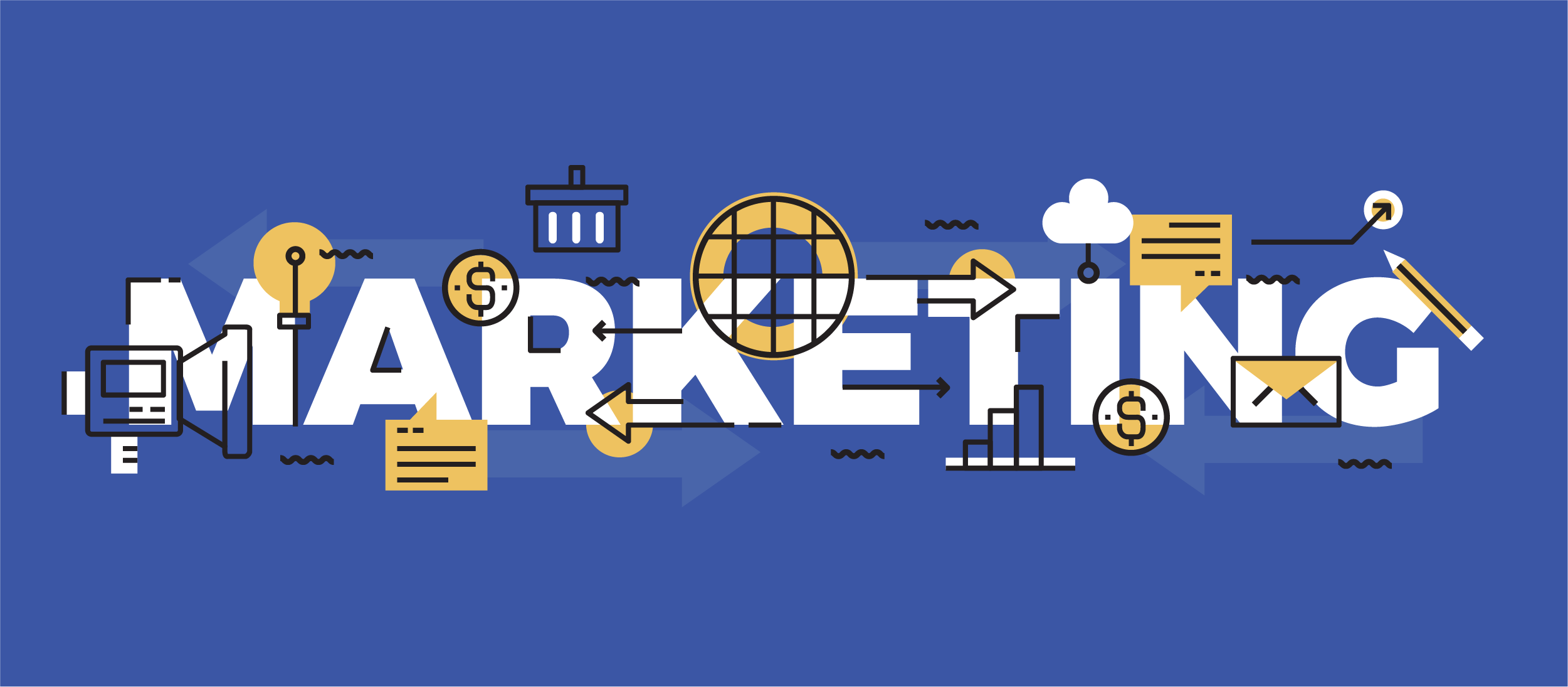 This is where we came in!
As a one-stop marketing services provider that integrates website development, branding, and promotion, we are the expert when it comes to digital marketing. From website content and search engine optimization, to social media management and event planning, our professional team at MOOC will use these digital marketing tools to support and maximize the benefits for your business.
Send us an email with your inquiry and set up your free 1-hour consultation appointment! Come have a chat with us and we will help you to get your business rolling as soon as possible!