Digital Marketing in the New Era - An Introduction to Digital Marketing
From: Mooc Creative
---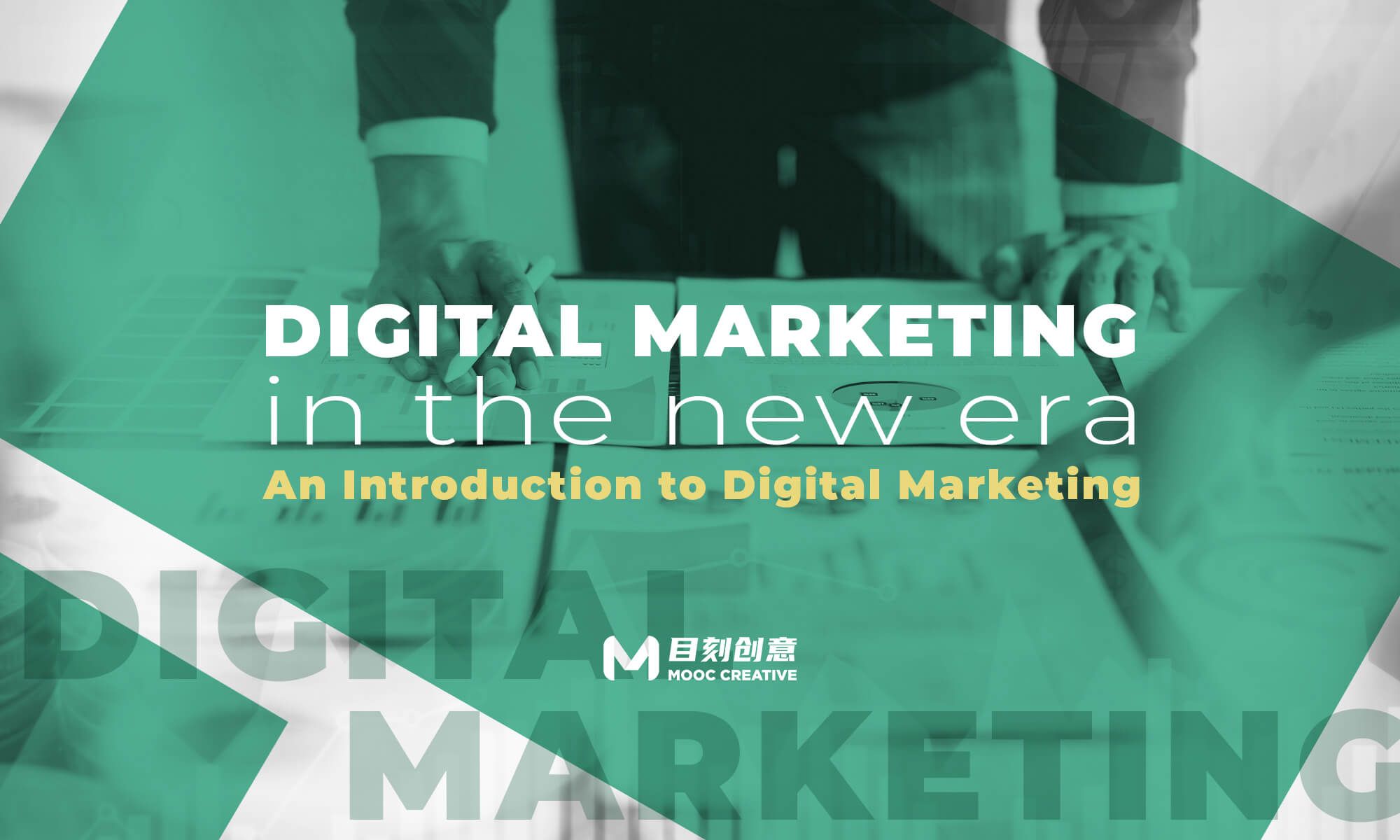 Statistics show that internet users have more than doubled in the past decade. As of January 2021, there are over 4.66 billion active users across the world, which is approximately 59% of the total population worldwide. In order to successfully target audiences, marketing your business online is kind of a big deal now.
With the rise of social media and the internet, consumers see approximately 5000 advertisements every day, which makes it very important to learn and utilize these tools effectively to stand out from all other competitors. This is where digital marketing comes in. But really, what is digital marketing?
What is digital marketing?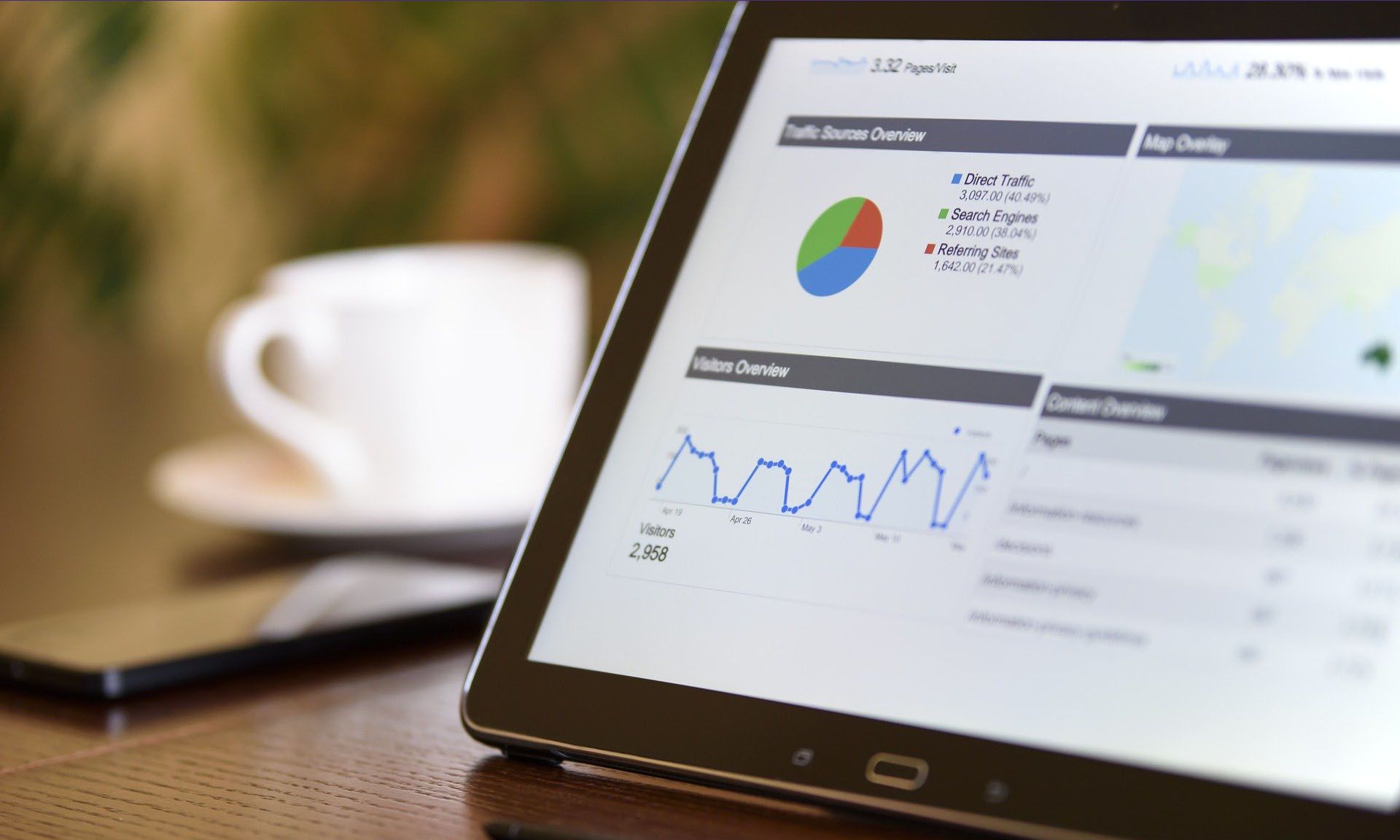 Digital marketing is a new form of marketing strategy that emerges in the 21st century. It utilizes the internet and digital channels to connect with current and prospective customers. These online marketing strategies are used to identity, build, and target audiences.
To simplify, digital marketing is basically just marketing, but online. It is utilizing the advantages of Web 2.0 and virtual communities in order to sell goods and services to end consumers.
Digital marketing comes in various forms through different channels. Some of the most common ones include:
➢ Affiliate Marketing
➢ Content Marketing
➢ Email Marketing
➢ Inbound Marketing
➢ Native Marketing
➢ Online PR
➢ Pay-Per-Click (PPC)
➢ Search Engine Optimization (SEO)
➢ Social Media Marketing
Digital marketing revolves around these platforms. In order to be successful, it is crucial to identify and choose the appropriate channels and media platforms to reach the right end customers.
What does this mean for your business?
You might be asking yourself why is digital marketing important? And how does it affect your business? Let's take a look at some of the benefits for business owners:
➢ Keep Up with Competitions
Digital marketing has provided small businesses with an opportunity to directly compete with large corporations. Especially with the rise of TikTok, more and more consumers start to appreciate and support local small businesses by choosing to shop at these small brands.
➢ Larger Consumer Base
Bringing your business online can aid you in developing a larger consumer base across the world. The internet has brought the world closer, where customers can now purchase anything from anywhere.
➢ Lower Costs
Digital marketing is much cheaper than traditional marketing where it covers a larger area of promotion while minimizing distribution costs. If done correctly, the Return on Investment (ROI) on your digital marketing budget can be huge.
➢ Measurable & Trackable Results
Since everything is done online, it is much easier to track and measure performance. This way, not only everything is in the record, but it will also aid future adjustments since you can identify strengths and weaknesses very easily.
➢ Personalization
Small businesses especially benefit from digital marketing is through personalization. Businesses can plan around with their products and content online after gathering user information and feedbacks.
➢ Viral Content
Through social sharing and the spread of word-of-mouth, it is easier than ever to create viral advertisement content on the internet.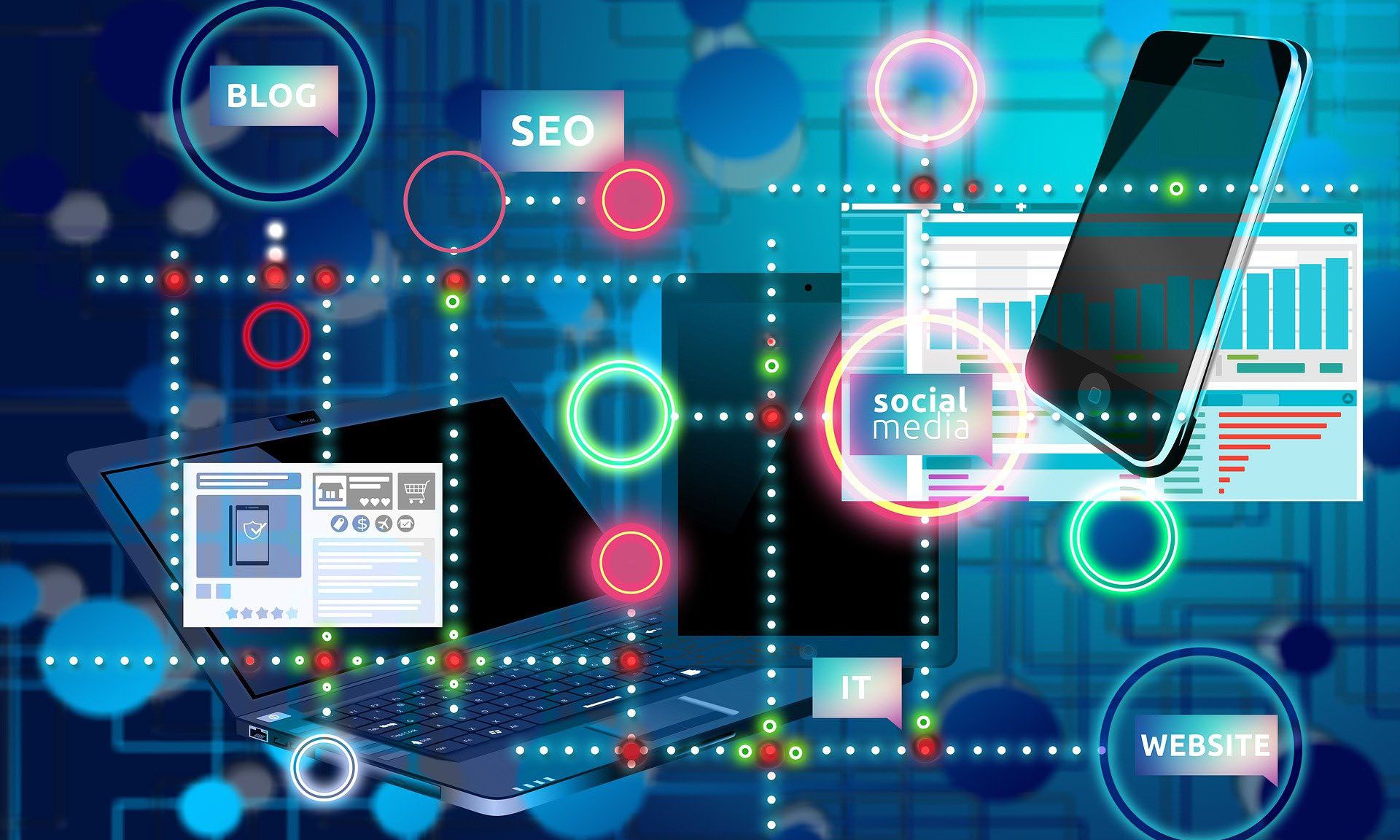 What we can do to assist you?
Digital marketing is a relatively complicated concept, especially for small businesses and start-ups. Trying to keep up with the competitive market can be time-consuming and energy-draining.
This is where we come in!
As a one-stop marketing services provider that integrates website development, branding, and promotion. We are a comprehensive service agency curating digital experiences for large and small businesses alike. From website content and search engine optimization, to social media management and event planning, our professional team at MOOC will use these digital marketing tools to support and maximize the benefits for your business.
Send us an email with your inquiry and set up your free 1-hour consultation appointment! Come have a chat with us and we will help you to get your business rolling as soon as possible!