Challenges That Businesses Face When It Comes To Google Ads
From: Mooc Creative
---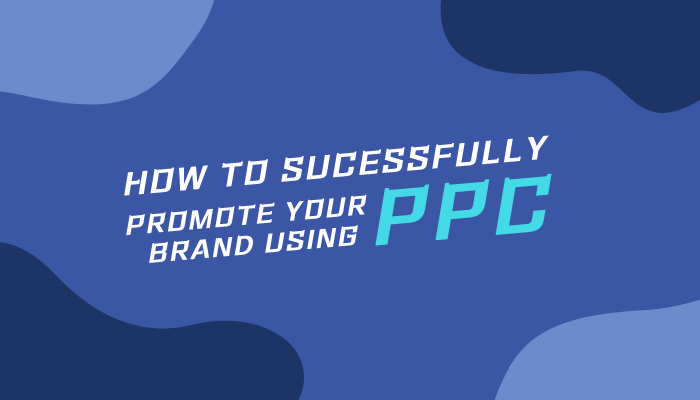 Previously, we have discussed all the benefits of using digital marketing to grow brand awareness and increase sales. In fact, statistics show that online ads can increase brand awareness by up to 80%. With more and more potential consumers making purchasing behaviours online, businesses are slowly moving their advertising platforms online to attract a larger audience group.
When it comes to online advertising, Pay-Per-Click (PPC) advertisement offers one of the most competitive tools for building brand awareness, increasing website traffic, and driving purchases and conversions. Out of all the platforms, Google Ads provides one of the best results, helping businesses to grow within a short period of time.
However, many businesses will find themselves very lost when trying to set up a new campaign on Google; especially for small business owners who are new to online advertising, Google Ads is easier said than done.
Today, we will be addressing some of the common issues faced by businesses when using Google Ads, and how we can help your brand to overcome these issues.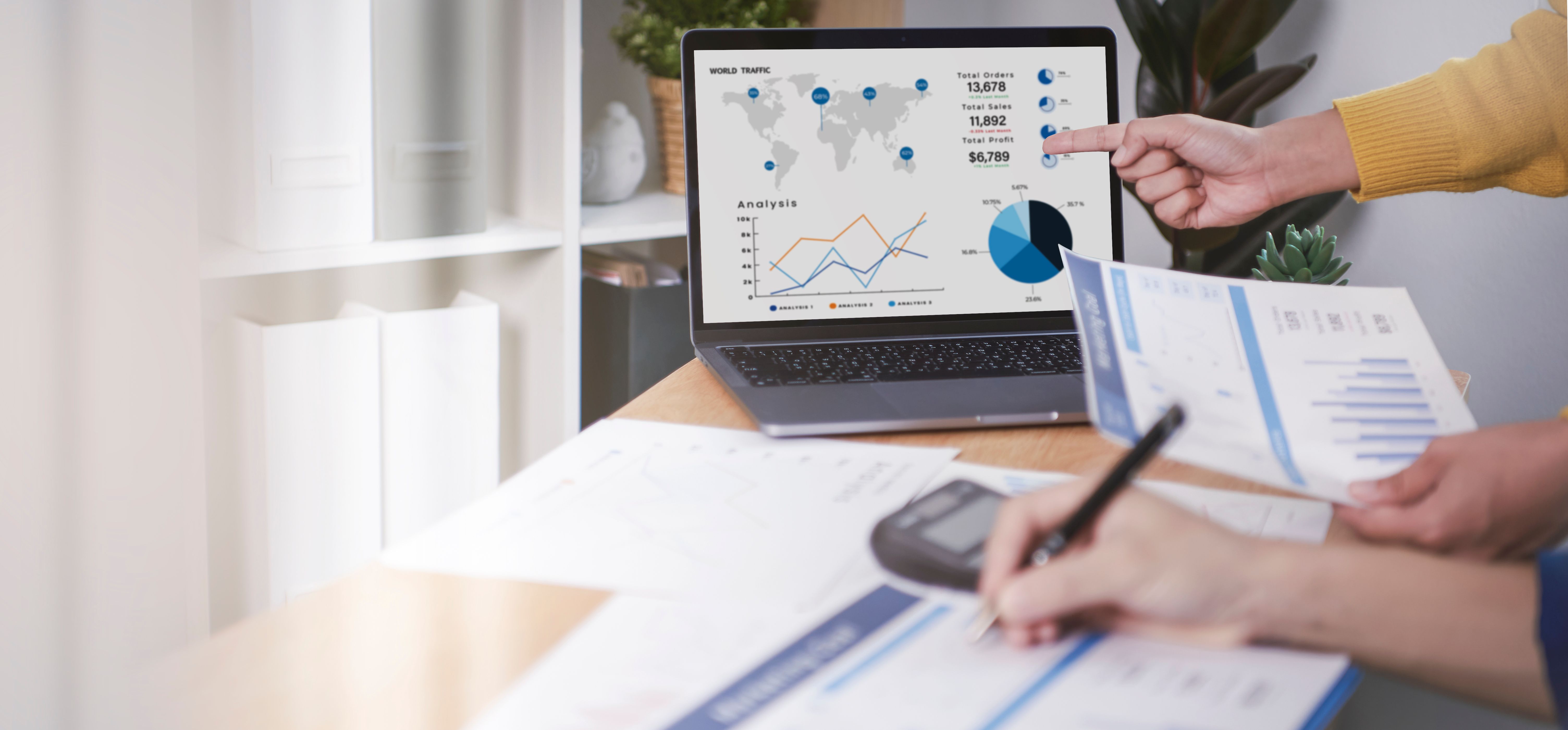 Unable To Identify The Appropriate Target Market
In order to set up a successful campaign, one needs to conduct a thorough market analysis prior to launching the campaign. This would involve many aspects, such as industry analysis, competitor research, target audience research, geographic analysis, etc. For beginners, especially when you do not have any prior knowledge in the field of marketing, this can be extremely challenging.
Do not worry tho! We at Mooc Creative can lend you a hand with this. Our marketing team has extensive knowledge in this field, where we have helped many small to mid-size brands to launch campaigns targeting the most appropriate audiences.
Messy Keywords Management
Another issue people tend to run into when setting up a Google Ads campaign is keywords management. When it comes to PPC advertisements, it is all about keywords. Keywords are words or phrases describing your product or service that you choose to help determine when and where your ad can appear. In other words, these are what customers are typing into the search bar. It is crucial to predict what potential customers are going to search for and list out all of these appropriate keywords in order to reach a larger audience.
On top of that, keeping up with all the current trends is also crucial. In order for your brand to stay competitive at all times, you need to add and delete keywords regularly, ensuring you are getting the best performance out of it.
We understand that this is a very time-consuming and complicated process for many individuals. We can help with that! Using our experiences and special tools, we have helped many businesses to identify and list out necessary keywords, resulting in increased sales and conversion rates. Overspending On Campaigns
Overspending is a very common issue when setting up Google Ads. More is not necessarily better. Finding a balance between cost and performance to maximize performance is the key to effective planning. Our team at Mooc Creative can help your brand to construct the most effective advertising strategy without overspending.
Having Trouble Setting Up Conversion Setting
When it comes to Google Ads, enabling conversion tracking is an absolute must. Without it, you won't ever know which ads are driving the most leads and sales. However, it can get very tricky when doing so because it requires some knowledge of coding as you would be embedding codes into your ads.
We completely understand how frustrating coding can get. So, let us do the work for you! Our experienced marketing team will work together with our IT specialists to ensure the conversion is set up properly before the ad starts running, generating the most accurate data and information about the campaign.
Keeping Up With Necessary Modification
The performance of Google Ads changes on a daily basis, which makes it very important to check in on your ads regularly. This can be a very time-consuming task to do, especially for small businesses that do not have enough employees to deal with these boring tasks.
This is why we are here to here! Instead of wasting time keeping track of all the data and making multiple modifications every month, you can hand everything to us, where we will help your brand to manage all the campaigns and ads, as well as provide a monthly report to you summarizing the performance and highlighting details. About Mooc Creative
It is not necessarily hard to learn the basics of Google Ads, in fact, Google provides various tutorials online teaching you to get started with setting up campaigns and ads. However, in order to maximize performance and have effective strategic plans, it requires a lot of knowledge and experience in the field.
That's why we can help you! Over the past few years, our experienced marketing team has helped many companies to move forward following effective plans, helping them to grow brand awareness and win a share in the market.
As a one-stop innovative-marketing service provider, we integrate website development, branding and promotion. We are a comprehensive service agency curating digital experiences for large and small businesses alike. With the goal of brand enhancement, from website content and search engine optimization, to social media management and event planning, our professional team at MOOC will use these digital marketing tools to support and maximize the benefits for your business.
Send us an email with your inquiry and set up your free 1-hour consultation appointment! Come have a chat with us and we will help you to get your business rolling as soon as possible!